Special Programs for Association Management Firms
If you are an Association Management firm and you manage more than 10 Associations, we offer a private branded App Logo using your existing Logo, or we will create a unique logo for your app.
To get started. all you need to do is contact us for your Annual Price, and then download the "MyAssociation Work Sheet 2016" below, and send us these completed documents along with two pictures, and we will create your personalized Association App.
MyAssociation Work Sheet (2016)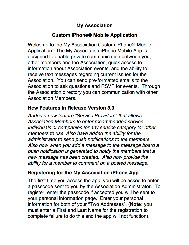 MyAssociation Privacy Statement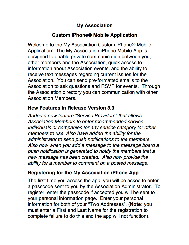 MyAssociation Version 5.0 Docs